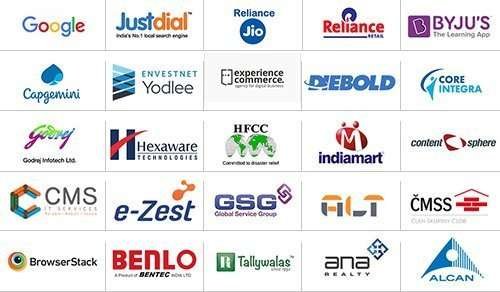 The Traning and placement Cell provides rigorous training to enable budding engineers face cutting-edge cometition in the corporate world
Your Career Needs
PT. RAMADHAR J.TIWARI COLLEGE
Pt. Ramadhar J. Tiwari College of Polytechnic
is one of the most prestigious institutes, established in 2010 by
Rahul Education
, Bhayandar, Mumbai. The Institute is located on the banks of holy river Ganga. At a distance of 15 KM from Chandauli Railway station and approximately 20 KM from Cantt Railway station, the campus is spread across 20 acres of lush green land. The infrastructure itself has aesthetically built classrooms, well-equipped labs, office and a computer lab with up-to-date technological access. It also has a fully equipped conference room and a computerized library, together providing a conducive environment for academic growth.
Excellent Educational Record
Students have an excellent track record of meritorious achievements in academics, research, and placement in some of the best companies.
Model of Transparency
The Institute ensures transparency right from the admission process to evaluation and placements, upholding the access to complete information to every student and parent.
Unparalleled Teaching-Learning
Technology-enabled classrooms are used to upgrade the teaching-learning process along with the effective use of advanced classroom methodologies enhancing the student's cognitive development.